C.C.E.
The Energy Efficiency Certificate (EEC) is an official document that includes information related to the energy-efficiency characteristics of a building. The certificate must be issued by a specialised technician.
According to the Royal Decree 235/2013, it is obligatory for any property that is being rented out for more than 4 months or that is being sold to have one of these certificates issued to them.
The purpose of the EEC is to energetically qualify a building or property, thus calculating how much a household would spend in a year on electricity under normal functioning conditions and occupancy.

There are seven levels of energy ratings that range from A to G (according to how highly efficient they are, with A being the highest and G the lowest).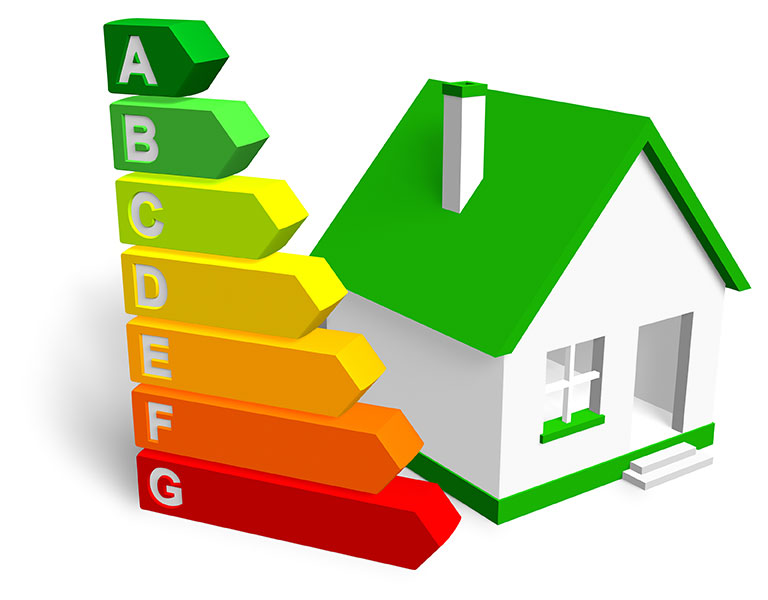 WE HAVE PROFESSIONAL TECHNICIANS AVAILABLE TO ISSUE YOU WITH AN ENERGY EFFICIENCY CERTIFICATE FOR YOUR PROPERTY.